Bantry
Holly McKeever Cairns is a woman on a mission to build a more resilient West Cork. To end the cycle of boom, bust, emigrate. To invest in small farms and businesses. To bring our young people back home.
A farmer and small business owner from the Turk Head peninsula, Holly grew up with the Ilen River estuary on one side, and Roaring Water Bay on the other. She lived and worked abroad for many years in Greece, Spain, UK, USA and Malta, before moving back home to work in the family farm and business, Brown Envelope Seeds.
Holly has a keen interest in sustainable agriculture and how we can work to ensure food security for future generations. She believes that the answer lies in increased support for small farmers, small business and entrepreneurs.
Now 28, Holly grew up in Aughadown. She attended Lisheen National school and Schull Community College. She graduated from UCC with a first class honours with a Master of Science in Organic Horticulture. As part of her studies, she researched the methods and importance of plant adaptation in the face of unpredictable climates.
Holly has worked with adults with severe neurological and physical disabilities and teenagers with autism. She has spent time volunteering in Calcutta, Cape Town and Romania.
Read more
Volunteer with Holly
Get involved to help Holly's work in Bantry.
Keep in touch with the SocDems
Sign up for regular updates on our work.
Donate to Holly's Campaign
Help Holly's campaign by making a contribution.
On Wednesday night, I attended a public meeting about the proposed 500 acre mussel farm located just off Inward Ardgroom in Beara. Westpoint Shellfish Ltd has applied to farm a section of the Kenmare Bay nearly 3 miles long and stretching almost half way across the Bay - see maps in link below.

Many locals are concerned about its potential impact, not only on local fishing families on Beara, but also tourism and the environment.
The focus of the meeting, organised by Friends of Kenmare Bay, was to encourage as many people as possible to submit their objections and request a full Environmental Impact Assessment.

At the meeting, we heard that the proposed development will have a significant detrimental impact on local fishing livelihoods, as well as damage tourism and the unspoiled, beautiful Beara coastline.

Although a site specific survey has not been carried out, and may be costly and difficult to arrange given the time for submissions is just 28 days, it is strongly believed that development of this scale will affect flora and fauna.

As was noted at the meeting, applying for planning permission for a garden shed would go through a more testing process.

Apart from concerns with the application itself, it's high time the application process for proposals like these was overhauled. In particular the lack of public consultation was noted by many contributors.

Time and time again we see government departments granting licenses that, on the face of it, might bring some jobs but this is often at the expense of existing ones. And as we've seen in Bantry and Skibbereen recently, community groups end up having to appeal decisions – at colossal financial costs. This is money that could be put to more positive local use.

Proper strategy, joined-up thinking and a long-term plan for all stakeholders is required for Ireland's foreshore and surrounding bays and seas.

The difference between licenses that are granted and ones that are not is often how many objections were submitted. Don't presume someone else will do it. If you feel this shouldn't go ahead, please take time to read the application and make a submission.

Submissions should be made in writing before midnight on Friday, 23rd August. They can be emailed to [email protected] or posted to the Department of Agriculture, Food and the Marine (Aquaculture and Foreshore Management Division), National Seafood Centre, Clonakilty, Co. Cork. They MUST refer to the application number T05/490A and the applicant Westpoint Shellfish Ltd. It would also be great if submissions could be copied to [email protected]
www.agriculture.gov.ie/media/migration/seafood/aquacultureforeshoremanagement/aquaculturelicensin... Marie Reidy Conor Murphy Bryan Sullivan ... See MoreSee Less
thanks for sharing and making more people aware Holly, we shall sign 👍
What an eyesore that will be on the horizon..and we are all these days constantly clearing the debris of the mussel and fishing industry which has become the greatest threat to marine life above and below the surface! I will put my energy to my objection in the next week!
bottom up... stop all development based on policies that have destroyed the environment intensively for the last 50yrs. Stop, think and go back to gods plan and natural processess. Restore Eden. new national park for west cork based on reforestation,rewilding, hemp and biodiverse crops and growing practice. AND Marine protected coast returning the bays and foreshore back to 3D farming, wild growth of mussels and seaweed farming that encourages the natural processess and sustainability of the foreshores.
Three miles, of floating anchored nets! In probably the most popular tourist area of SW Ireland. It is just a further example of agri/marine industrialisation. Good report Holly, thanks. I will sign up and hope many others will do so as well.
The top/ down needs changing, perhaps the bottom/up will make this happen.
Where is the petition to sign?
The amount of plastic rubbish coming from nets here is shocking. And it's all in small frayed bits easily swallowed
Junie Punie, Eamonn Lyons, Deirdre Lyons, Noreen Hedderman, Breda Healy, Eithne Healy
More plastic in the sea then Marvellous
Bryan Sullivan Marie Reidy
The top/ down needs changing, perhaps the bottom/up will make this happen.
Load more
Would like to talk to organic cereal farmers in Ireland about impact of August rain (for weekly @irishexaminer farming organic column )
feel free to get in touch or recommend folks
@GillianIOFGA @organictrust @NatOrgSkill @GrowersGrain @BaseIreland @Markgillanders1 @FintanKeenan
Soil acts as a filter and buffer for contaminants, but its potential to cope is finite.

We can't take our #soils for granted. Without this resource we wouldn't have the food on our plates. #ZeroHunger
Twitter feed video.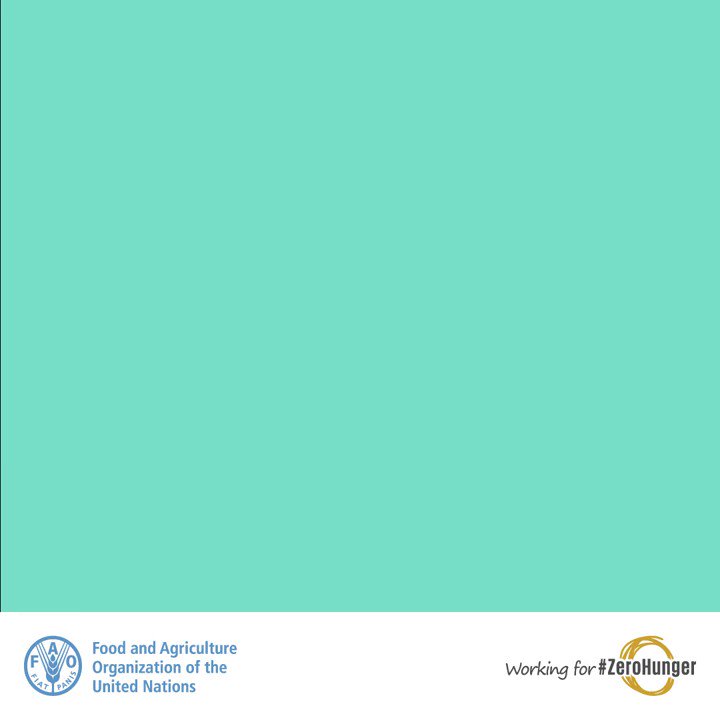 Things that are difficult:
Arriving in a new country where you don't know anyone.
Living in a hotel.
Surviving on 38 quid a week.
Not difficult:
Being kind.
Being friendly.
Not being a racist ass.
#RefugeesWelcome #Macroom
Load More...