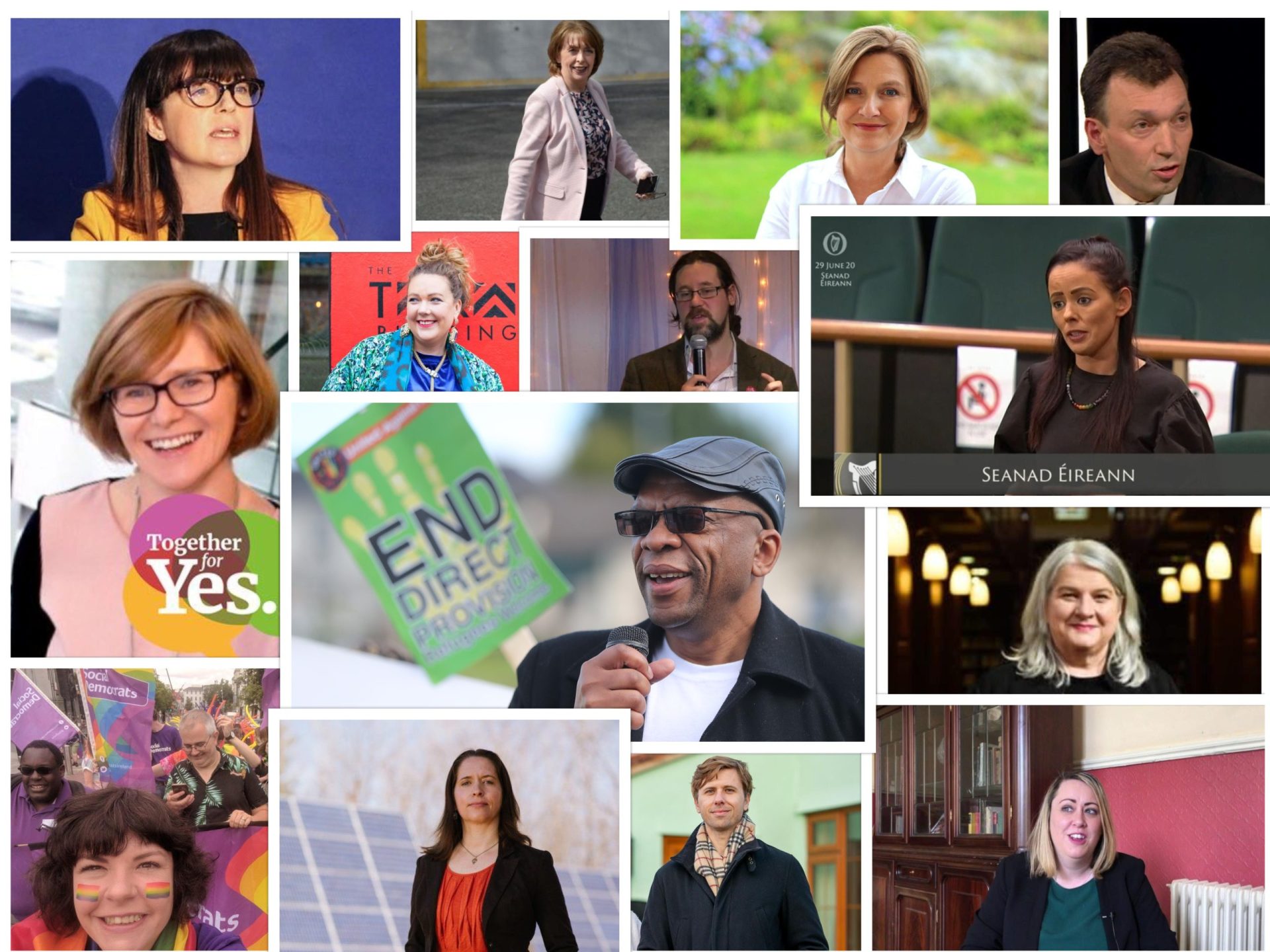 We'd like you to join us and some excellent guests at the SocDems Summer School, presented by The Left Bank, which runs online from Friday 27th and Saturday 28th August as we discuss what kind of Ireland we want coming out of the pandemic.
It's online and free – and we'd be delighted if you would join us for some or all of our discussions. You can see the full lineup of discussions, invited guests and our own TDs and Councillors here, and you can register here.
We have lots of terrific sessions which will look at #LeadingTheWay into a different kind of Ireland – one that must be different if we are to absorb the impact of the gaps and deficits which the pandemic laid bare, and which also showed that we can run our country differently.
See the Summer School brochure here
Register to attend (it's online and free) here.
Looking forward to seeing you there!